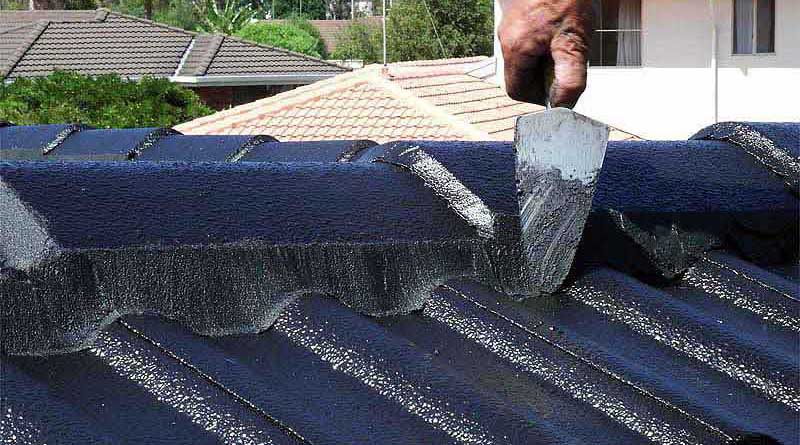 ---
Professional And Affordable Roof Repairs Waverton
Empire Roofing have been repairing, maintaining and replacing roofing on homes and businesses throughout Waverton over the past 10 years. When it comes to roof and gutter leaks it is crucial to have these repaired fast.
The roof is a crucial element of your home sheltering yourself and loved ones from the harsh elements of nature. Sun, rain, hail, wind and snow each have a substantial impact on your roof and it needs to be maintained and repaired to keep it in sound condition.
At Empire Roofing we provide all types of roof repairs in Waverton. Rebedding and repointing of ridge capping, replacing broken tiles, replacing valleys, insurance quotes and repair work. We always aim to provide top quality work at competitive and reasonable prices. No shortcuts are taken and no job is too big or too small.
Some of the common issues we regularly deal with are:
cracked, displaced or broken roof tiles and slates
cracked or broken cement pointing and ridge capping
gutter renewal and replacement
blocked gutters and downpipes
valley and flashing replacement
---
Roof Leak Repairs Waverton
Minor leaks can become a major problem if left unchecked, causing serious damage to your home or business. Contact our friendly team at Empire Roofing as soon as you notice water leaks. Our professional roofers will give you a complimentary inspection and quote on the best resolution for your individual needs using modern techniques. We offer the most reliable, practical and cost effective solutions for metal roofs, colorbond roofs, tiled roofs and asbestos roofs.
It may be caused by damaged or loose roof materials. Damaged metal or cracked tiles create entry points for the elements into your building.
We specialise in repairs of metal and tile roofing and gutter repairs. This may also involve the upgrading broken valleys, ridge capping, resealing and caulking. Our leaking roof repairs will maintain your roof and enable it to protect your home or business for years to come.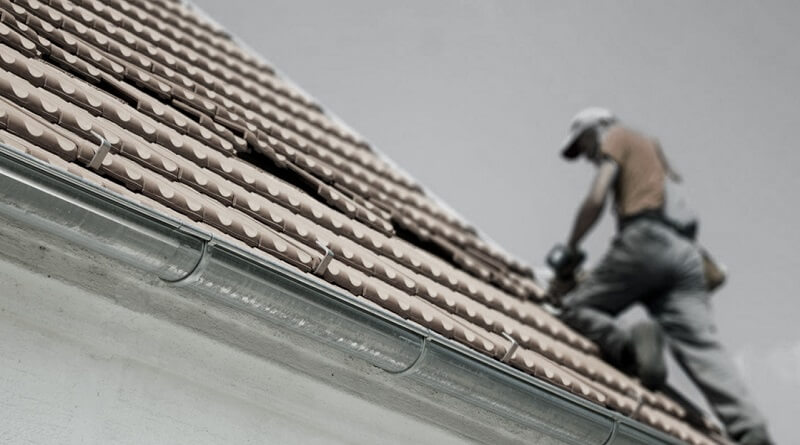 ---
Roof Leak Detection Waverton
Having issues with roofing leaks? We carry out modern inspections to find the source of the leak. Unless the person troubleshooting your leak has had considerable experience in the roofing industry and in leak troubleshooting, a leak may be difficult to locate.
Many people have experienced the situation of having a leak attended to on numerous occasions over a period of time as the leak, assumed to be fixed, makes a reappearance. Clearly this is frustrating as ceilings are often repaired and/or repainted on the assumption that a leak is fixed and are then re-damaged by the recurrence of the leak.
With over 10 years of experience with roof leak detection Waverton, our team at Empire Roofing will locate and permanently fix the most elusive of leaks.
---
Broken Roof Tile Repairs Waverton
Broken roof tiles can be an unexpected surprise when the first rain of winter arrives. On occasions, tradespeople will not replace roof tiles they may have broken in the course of working in trades that require them to cross your roof.
If this happens during the summer, possibly the first time you will be aware of the broken tile is when winter approaches. It's possible that you yourself, the owner of a property, may also have broken a tile/s on your roof. Whatever the case, Empire Roofing has an extensive stock of tiles to replace your broken tiles with tiles that will match your roof.
---
Ridge Cap Repairs Waverton
Repointing roof ridge caps is the process of adding the outer layer of coloured cement or flexible sealant around the sides and collars of ridge caps. As your roof ages, the layer of pointing cement cracks due to roof movement, wind and the general expansion and contraction of your roof in different temperature conditions. Pointing cement will also often crack due to any human traffic across your roof required for general roof and other maintenance.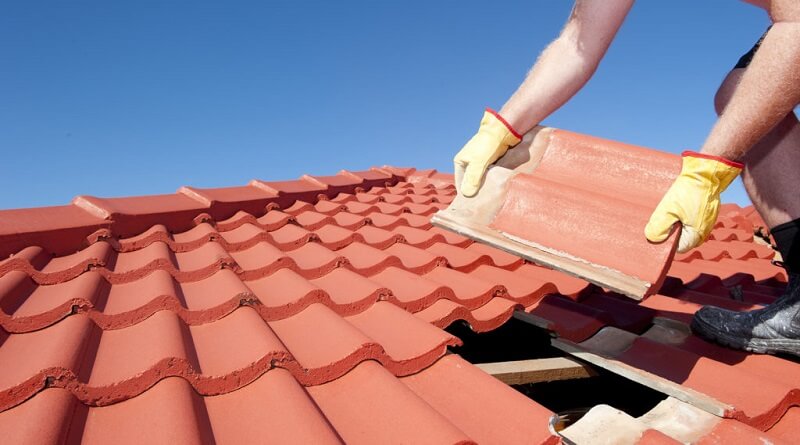 ---
Fast & Affordable Roof Repairs Waverton
Get fast affordable roof repairs in Waverton with guarantees lasting years. At Empire Roofing we will work with you to ensure your roof repairs will proceed smoothly, reducing the chances of any inconvenience. You can trust Empire Roofing to provide a fast, responsive roof repair service in Waverton.
When needing roof repairs, Empire Roofing knows time is of the essence, especially if you need affordable urgent roof repairs Waverton after a storm or heavy rain has damaged your roof. We do everything possible to get your roof repaired fast and efficiently. Our expert team has the experience to help your residential or commercial property with our fast and affordable roof repairs Waverton.
---
Why Choose Empire Roofing For Your Roof Repairs Waverton
Our dependable, professional and fully insured roofers carry out the inspection and repairs having your mind put at ease and the roofing issue resolved. Engaging with a cowboy roofing company and paying to have ongoing issues unresolved just doesn't cut it.
With our wealth of knowledge in roofing, our honesty and pride in continuing to maintain a successful business with great feedback and reviews, Empire Roofing are the roofers to help you with all of your roof repair needs. Backed by solid guarantees we are dedicated to providing satisfaction and peace of mind to each of our clients.
We'll have a team of insured, qualified, experienced roofers out to your commercial or home roof repair job in no time; get the roof repair done quickly and to the highest standards. Our Waverton roof repair team always takes great care to clean up after a job so you are never left with anything to clean up.
---
Contact Us For A Free Inspection & Quote
Contact our experts at Empire Roofing for a free roof inspection, price quotation and reliable assessment. We will advise you on the best course of action for your unique situation.
At Empire Roofing, we hold ourselves to the highest standards. We adhere to the strictest Australian health and safety procedures and have all the necessary licenses and insurances for all your roofing requirements. We ensure client satisfaction with every job, big or small.
To schedule an appointment for our roof repairs Waverton call us on 0414 854 307 or complete our quick online form.